small homes. bigger picture.
LIVE IN THE LANE.
We custom-build laneway homes in vancouver, bc.
TSL Laneway Homes makes finely crafted, custom-built laneway and infill houses, meticulously built, nail-by-nail, frame-by-frame, not prefabricated. Our homes are built to stand the test of the time, and we think this extra personal touch makes the difference. We're committed to creating a superior product, no question. We'll bring our expert craftsmanship, project management acumen, and our love of creating something with our own hands to the home we build for you.
Upcoming SHowhomes
Vancouver Laneway Houses
Interested in touring our completed Laneway Homes?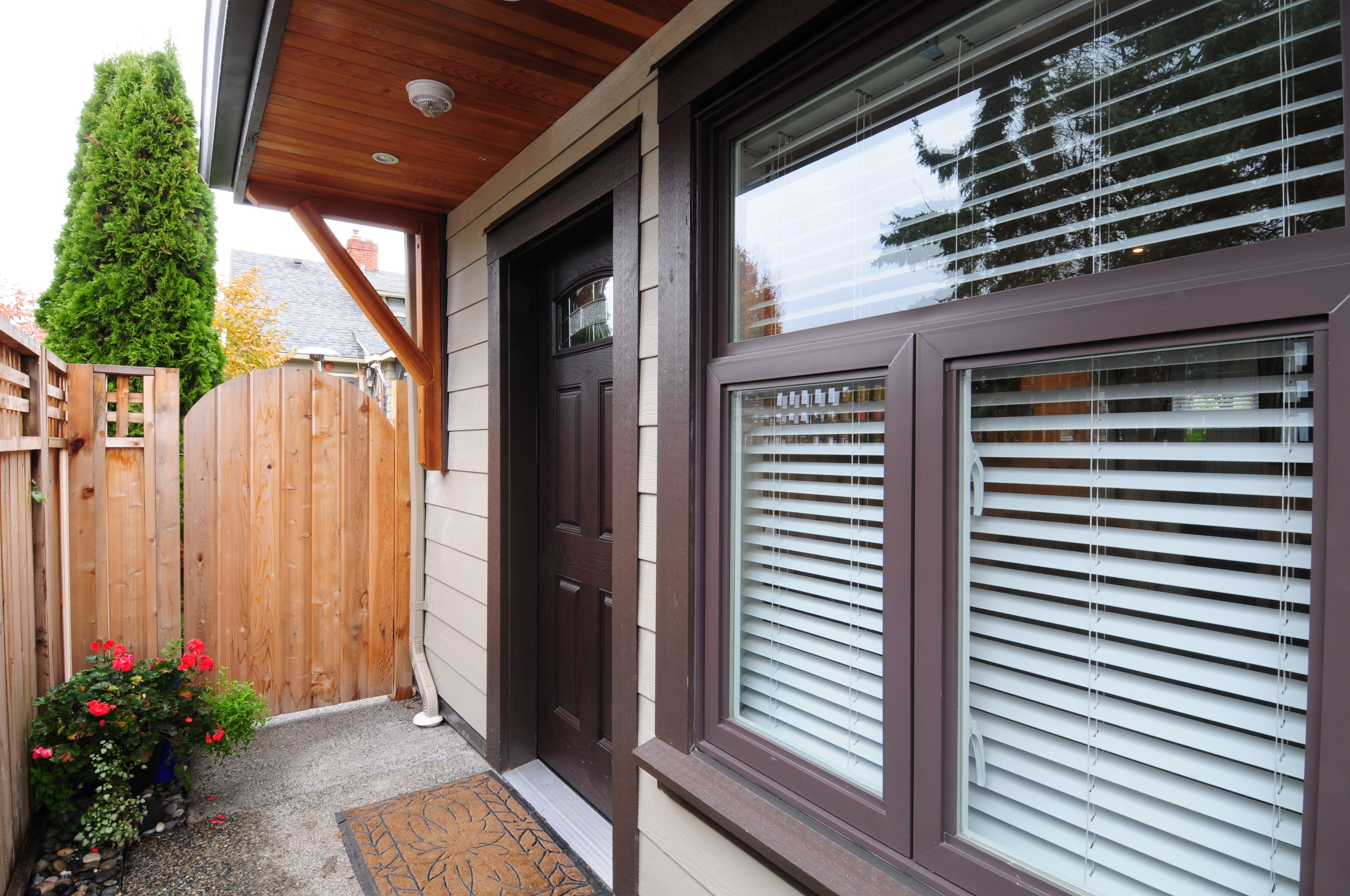 WHAT IS A LANEWAY HOME?
A laneway home is a small house built in the backyard of your existing single-family home, usually as a garage conversion or in place of a carport, and facing the lane. They often look like a miniature version of your main house.
Affordable Housing For Family Or Renters
A laneway house is a great way for a family to live together — but under separate roofs. Most homeowners build them to provide an affordable, independent living space for adult children, extended family, elderly parents, or caregivers.
Other people use them to generate income from renters or vacationers — to either help with the mortgage or to create retirement income.
There's a lot to like about laneway homes. They even make your alley greener, safer, friendlier, and more livable.
A Laneway Renaissance
Laneway homes have been one of the hottest backyard trends since 2009, when the City of Vancouver introduced its Laneway Housing Program as part of its EcoDensity Initiative and Regional Growth Strategy.
The goal is to add expand housing choices, add 'gentle' density to single-family neighbourhoods while retaining their character, reducing the city's carbon footprint by housing more people near transit corridors and ensuring we remain one of the most livable cities in the world.